Siren Miracle
Edit
The Siren miracle is the only epic miracle for good gods on Black & White 2... or that's what it looks like. This miracle summons a siren, which sings and bewitches all nearby soldiers and civilians, forcing them to quit their job and migrate to the enemies' town. For some of the levels (such as the last Japanese level) the player will find massive armies, in some cases far larger than the average town's. So in these levels this is extremely effective. This is the least powerful epic miracle, however it is not power which this epic uses.... This miracle is definitely well worth the value, for it can over double the population of a town. This works for evil gods as well, because the siren is used on massive armies, they can just recreate them in the player's own town. It costs a modest 400,000 tribute to buy.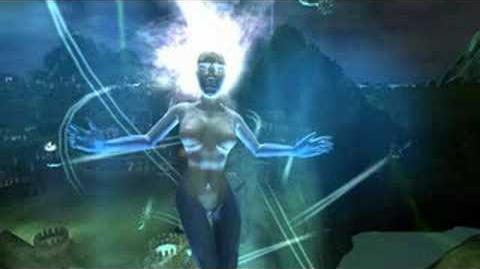 Ad blocker interference detected!
Wikia is a free-to-use site that makes money from advertising. We have a modified experience for viewers using ad blockers

Wikia is not accessible if you've made further modifications. Remove the custom ad blocker rule(s) and the page will load as expected.